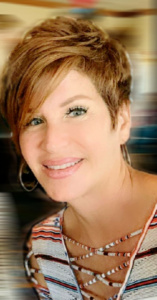 Jody Dischler
(click to call, leave a detailed message, or text)
---
The "Laser Lounge Spa" is an Award-Winning Medical Spa
with six locations. Jody's office is in the North Naples location.
The Laser Lounge is located in Newgate Center on the southeast corner of 41 and Pine Ridge Rd,
(one professional plaza south of the CVS in the buildings in front of the PNC Bank tower.)
Her office is in the south two-story building. Park out front and walk behind the stairwell and you will locate The Laser Lounge.